Organic Peels for Holistic Estheticians and Spas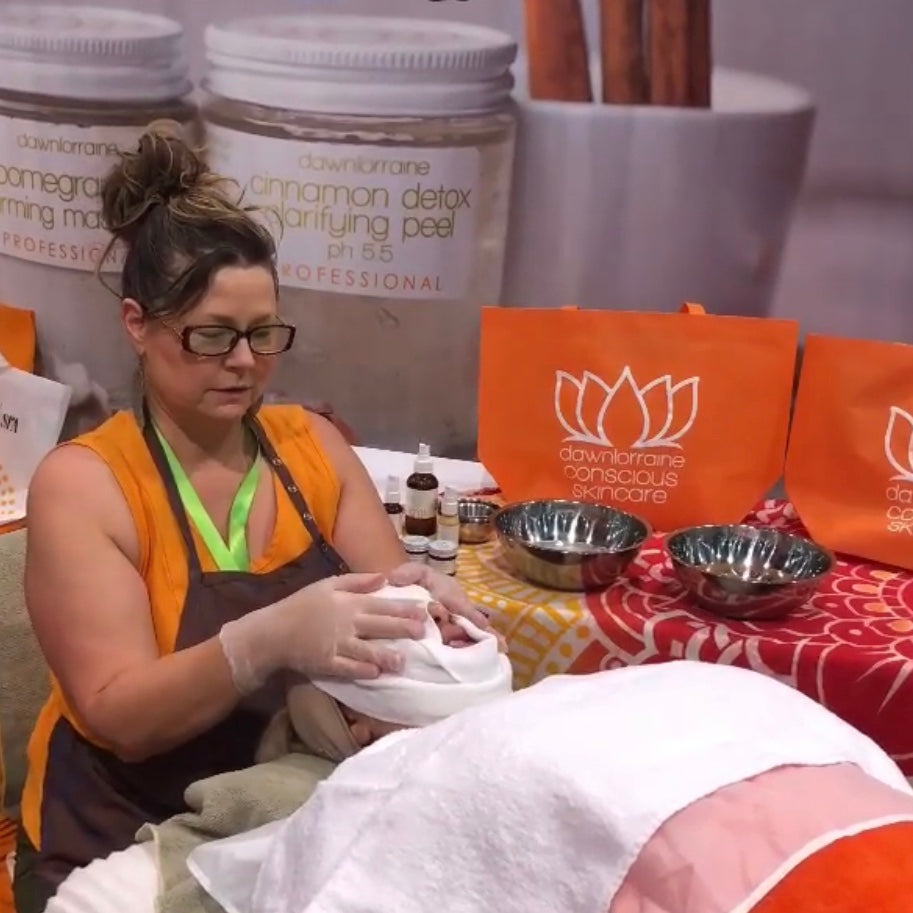 Do you want a natural product that gets results? Join us for an in depth overview of our active results-driven Organic Peels. Learn about natural ingredients that replace chemicals in skincare treatments and how to meet the growing demand for eco-friendly organic products. Class will include a demonstration of one of our high performance organic peels.
Dawn Lorraine McGrath of Dawn Lorraine Conscious Skincare is an advocate for sustainability in the skincare industry. A spa industry professional for over 30 years and environmental activist, Dawn has created a product line that is people and planet-friendly and truly transforms the skin.
Free Product Giveaway at end of Class!
$99 - Class fee applied as a Credit with any order placed the day of class. Class fee is non-refundable.
---
61 Responses
Leave a comment