Would You Offer the "Organic Irish Pumpkin Brightening Facial"?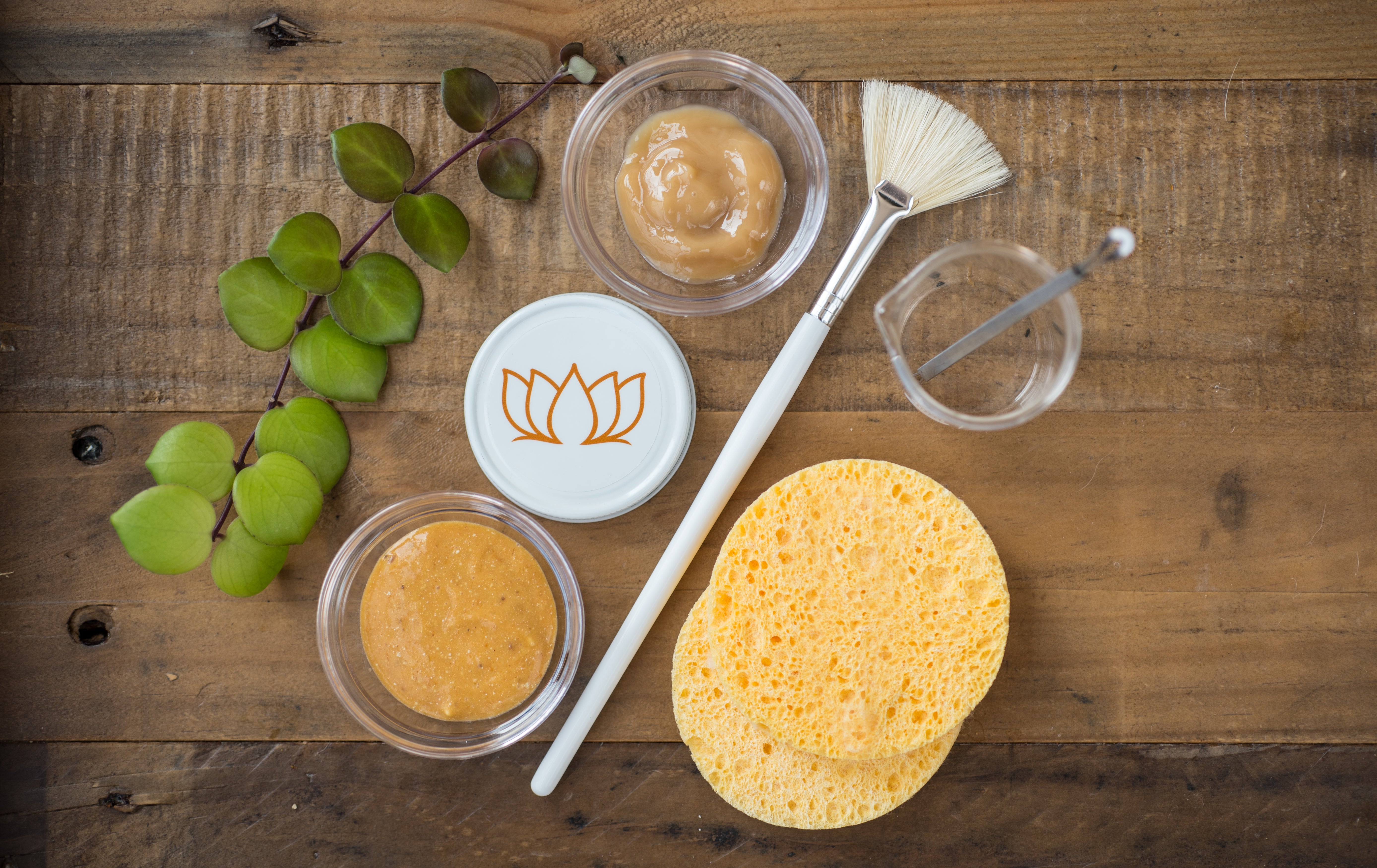 See a catchy name does grab attention!  You're most likely wondering, "What exactly is an Organic Irish Pumpkin?"  Honestly, there's no such thing. Well, if you're in Ireland and you find an organic pumpkin - technically - it's an Organic Irish Pumpkin.  
However, we're not talking about a single product. We're talking about an amazing facial for fall. It is a combination of our Lemon Pumpkin Peel and Irish Moss Infusion Masque.  These two products together create a facial treatment that will help to renew, brighten and plump skin that's been exposed to too much summer sun.
Organic Peels Sizzle 
We get it, many estheticians assume that organic peels don't have the same impact on skin as their conventional counterparts in clinical lines.  That's a myth because organic peels can contain truly effective, active ingredients.
Our Lemon Pumpkin Peel (Wholesale Account Log In Required To View Product) has a PH of 3.5 and is full of enzymes, acids and other natural exfoliating and brightening ingredients.
Pumpkin Enzymes

Glycolic Acid

Organic Sugar Cane/Fruit Acids

Naturally occuring Ferulic Acid

Kojic Acid

Willow Bark
Organic Masques Infuse + Plump
Organic formulators have made tremendous advancements in the the science of organic skincare. Laboratories are sourcing some obscure product ingredients such as Irish Moss and infusing them into products, such as our Irish Moss Infusion Masque. (Wholesale Account Log In Required To View Product). These unique ingredients  are being combined with:
Aloe Vera

Hyaluronic Acid

Ocean Minerals

Panthenol
When these two products are used together in a treatment the results are smoother skin that is rejuvenated, and brighter.  Your clients will notice a reduction in the appearance of fine lines and wrinkles.
Take It Up A Notch
The results of this treatment can be enhanced if you do a multiple layer peel.  You can layer in the Honey Nectar Healing Peel (Wholesale Account Log In Required To View Product) for additional exfoliation and brightening.  
Flood the newly resurfaced skin with antioxidants in the Super Berry Nutrient Masque.  (Wholesale Account Log In Required To View Product)  Full of natural Vitamin C, Niacinamide, Omega 3, Green Tea, and Cacao.  Naturally nourishing, rejuvenating and protective to the skin.
Dont have a Wholesale Account with us? Sign up Today
Learn Why Organic Peels Rock!
Join us at Face & Body Spa Conference & Expo.  
We will be teaching a class on how you can use organic peels to get fantastic results for your clients.  
Organic Peels for Holistic Estheticians and Sustainable Spas
Room: 210 A Session Number: 4052
Monday, August 27, 2018: 1:00 PM - 2:30 PM
Do you want a natural product that gets results? Join us for a demonstration of one of our high performance organic peels. Learn about natural ingredients that replace chemicals and how to meet the growing demand for eco friendly organic products. Free product at end of class!
Learn More
---
1 Response
Leave a comment